Gourmet Mushrooms
Choose from our array of locally grown mushrooms right here on the South Shore of Montreal.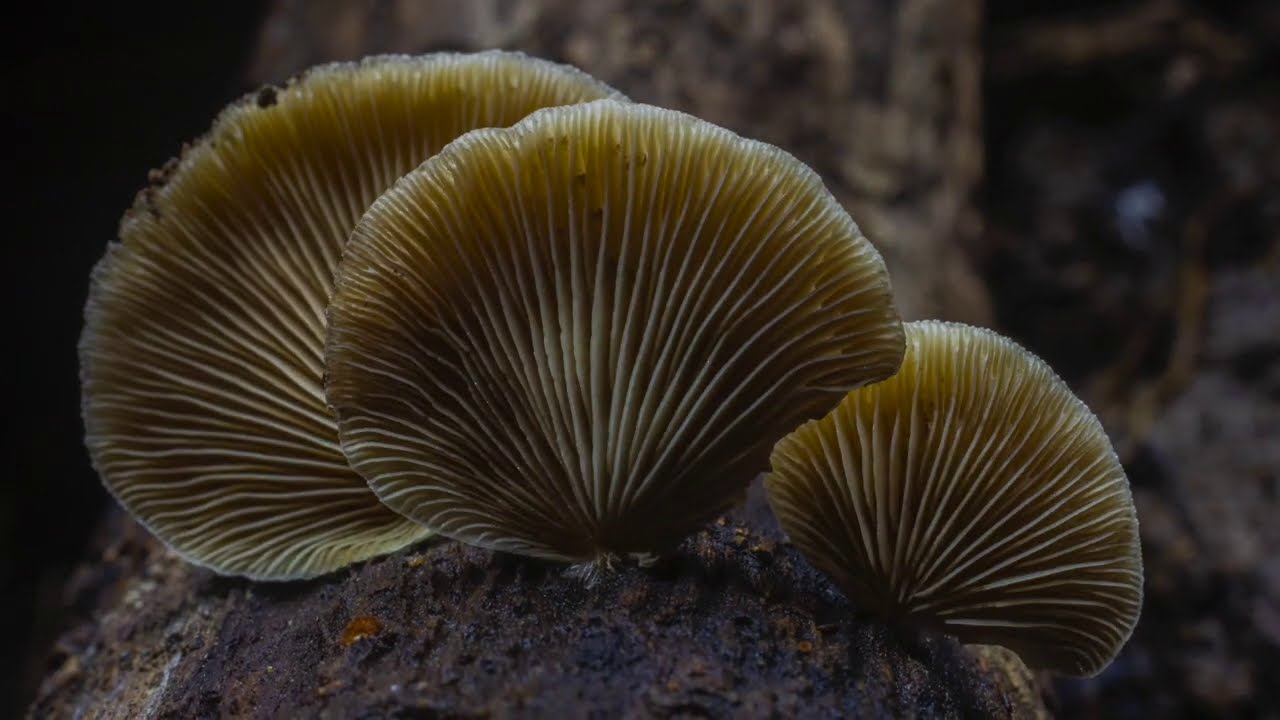 Always local, Always fresh
A variety of gourmet mushrooms freshly picked and delivered.
MYCOJOURNEY is a group of friends who share a passion for the amazing world of mushrooms and want to expand their knowledge and share the goodness of the mycology universe with all. Locally owned and operated on the

South Shore of Montreal. Offering 100% gourmet mushrooms

cultivated in our urban grow farm.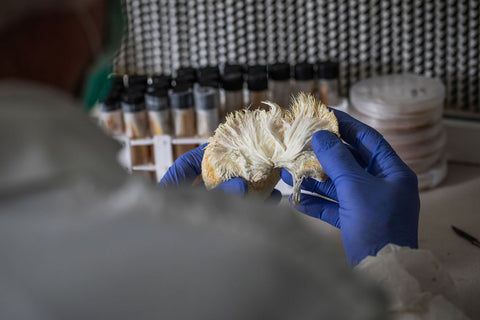 We also carry a large selection of great products.
Support and show your love for mushrooms
"Mush Love"
All of our materials are from
 local farmers and suppliers.
 100% Natural
All of our mushrooms are
GMO and pesticide-free.
We practice sustainable,
eco-friendly farming.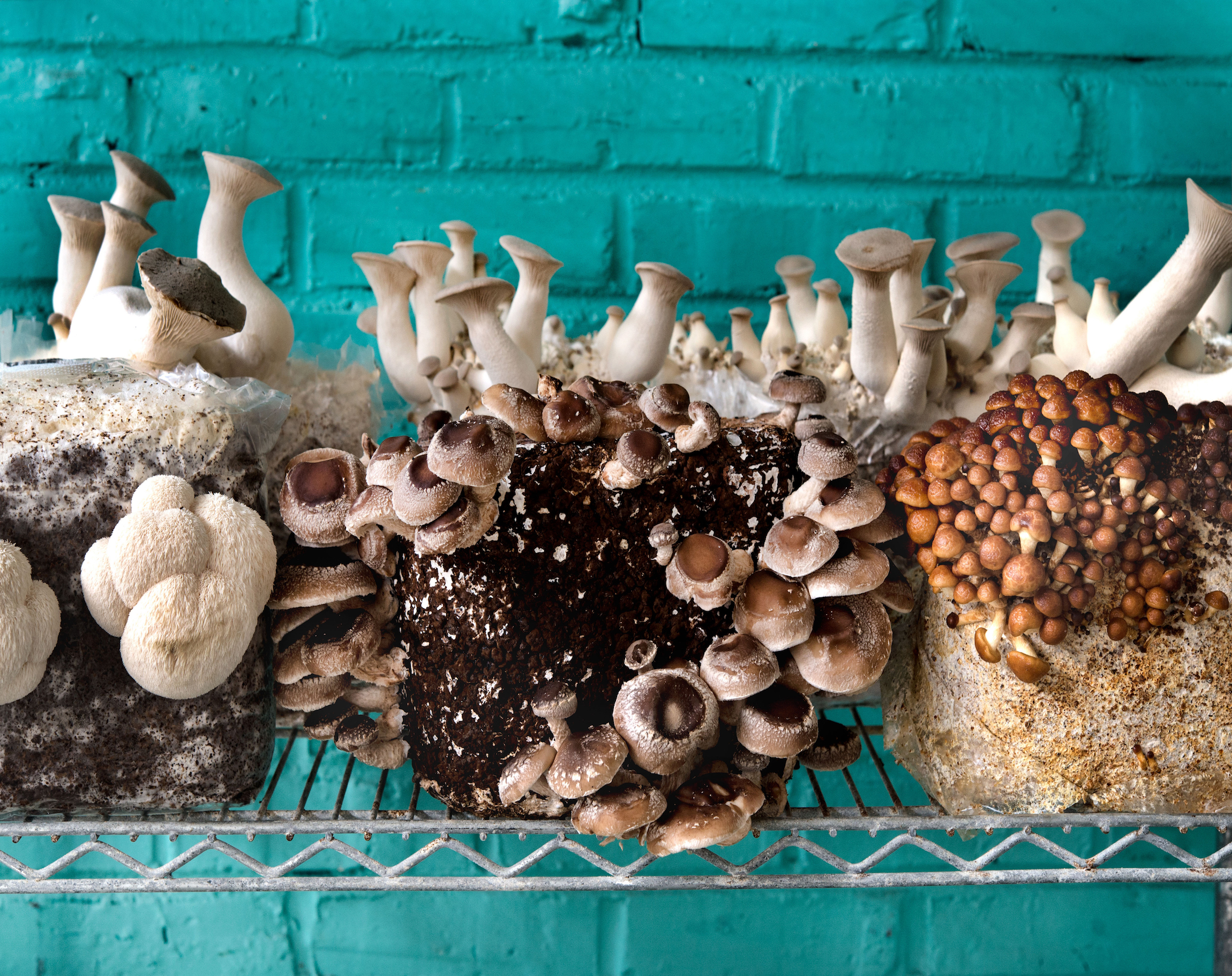 /** * @var $module \Ucraft\Module */ ?>
Joannie Riva

"Loved the shopping experience at MycoJourney. 
They care so much about their customers and the
mushrooms are so fresh!"

Stéphanie Cloute

"My kids loved seeing and eating the pink mushrooms!
It amazed them and they want more! We are now
regular customers."

Edwardo Marchalinni

"I love trying new recipes and fine foods, and
having fresh and affordable mushrooms near me
is great! Highly recommend"

MYCOJOURNEY © 2022. All rights reserved.